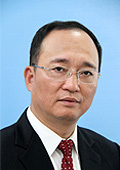 CHEN Minsheng
Party Secretary
Professor of Cardiovasology, Public Health Policy and Management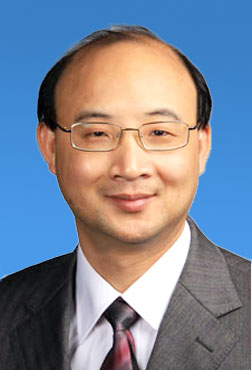 LI Mengfeng
Professor of Medical Microbiology
Vice President,in charge of SMU daily administrative affairs.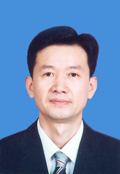 CHANG Jiajie
Deputy Secretary of Organization, Publicity, Cultural Construction, Trade Unions.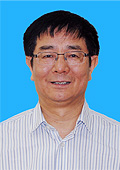 GAO Tianming
Professor of Neurobiology
Vice President of Science & Technology, Graduate Education , University Publications .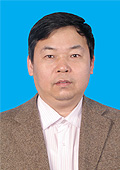 WEN Mingang
Professor of Medical Education & Management
Vice President of Development Planning,Undergraduate Education,Overseas Education,Discipline Constructio​.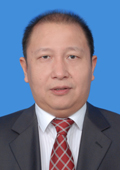 XIONG Menghui
Vice President of Human Resources,Financial Management,Assets Management,Industralization & Tech-Transferring.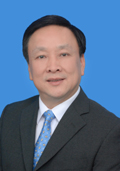 NING Xizhou
Vice President of Security Management,Shunde Campus,Alumni,Educational Development Foundation,Informatics Management.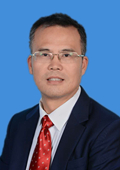 ZHANG Yurun
Vice President of Hospital Management,Laboratories & Equipments Management,Continuing Education.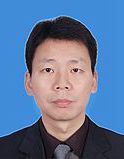 YANG Haiwen
Vice President of Logistic Management, International Relations, Infrastructure Management.