Southern Medical University (SMU), the former First Military Medical University, was founded in October 1951 and notarized as one of the premier medical universities in 1978. The university was handed over to the local government of Guangdong Province and meanwhile renamed as Southern Medial University, in line with the command by the State Department and the Central Military Committee of PLA in August 2004. At present, SMU has become one of the 8 prestigious universities authorized by the Ministry of Education to run the pilot 8-year medical education program.
SMU, located at the foot of the picturesque Baiyun Mountain in Guangzhou, has two campuses, the main campus and the Shunde campus, covering an area of nearly 1.68 million square meters, with a construction area of 0.845 million square meters.
In 2008, the university was included in the Guangdong provincial 211 Project, one for key and priority colleges and universities. Among the provincially-run, SMU is ranked first concerning the pass rate of scientific research program and second in terms of the funds obtained. In recent college ratings of Chinese mainland universities, SMU has been ranked around the 100th in terms of the comprehensive strength, at the third among the medical universities and the sixth among the universities in Guangdong Province. At present, it becomes a candidate university jointly to be constructed by the Ministry of Education, the National Health and Family Planning Committee and Guangdong Provincial Government.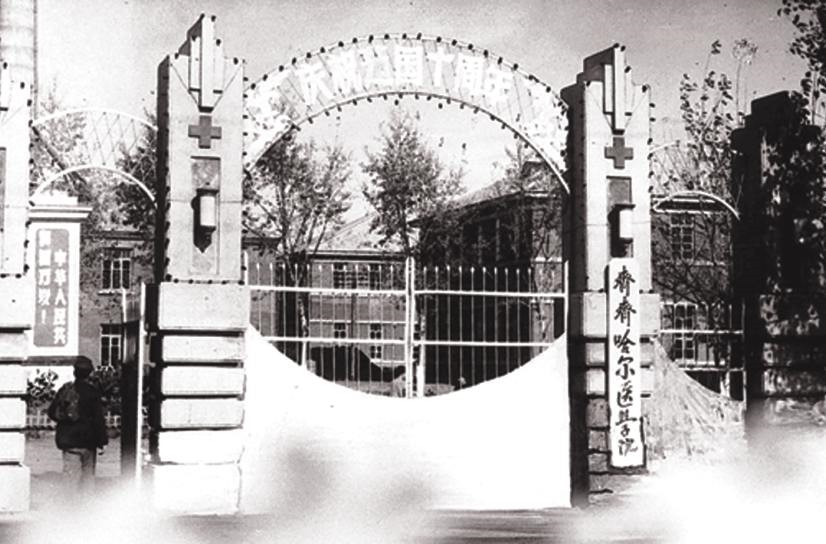 Established in Northeast China in 1951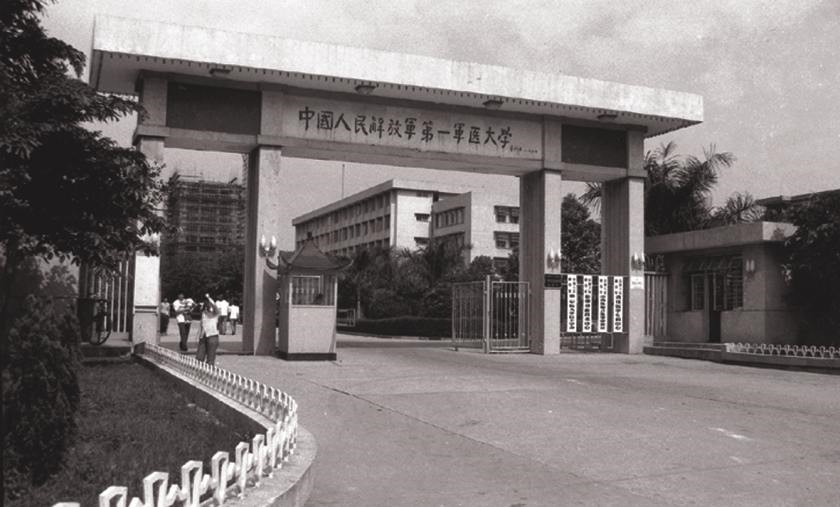 Moved to Guangzhou City in 1975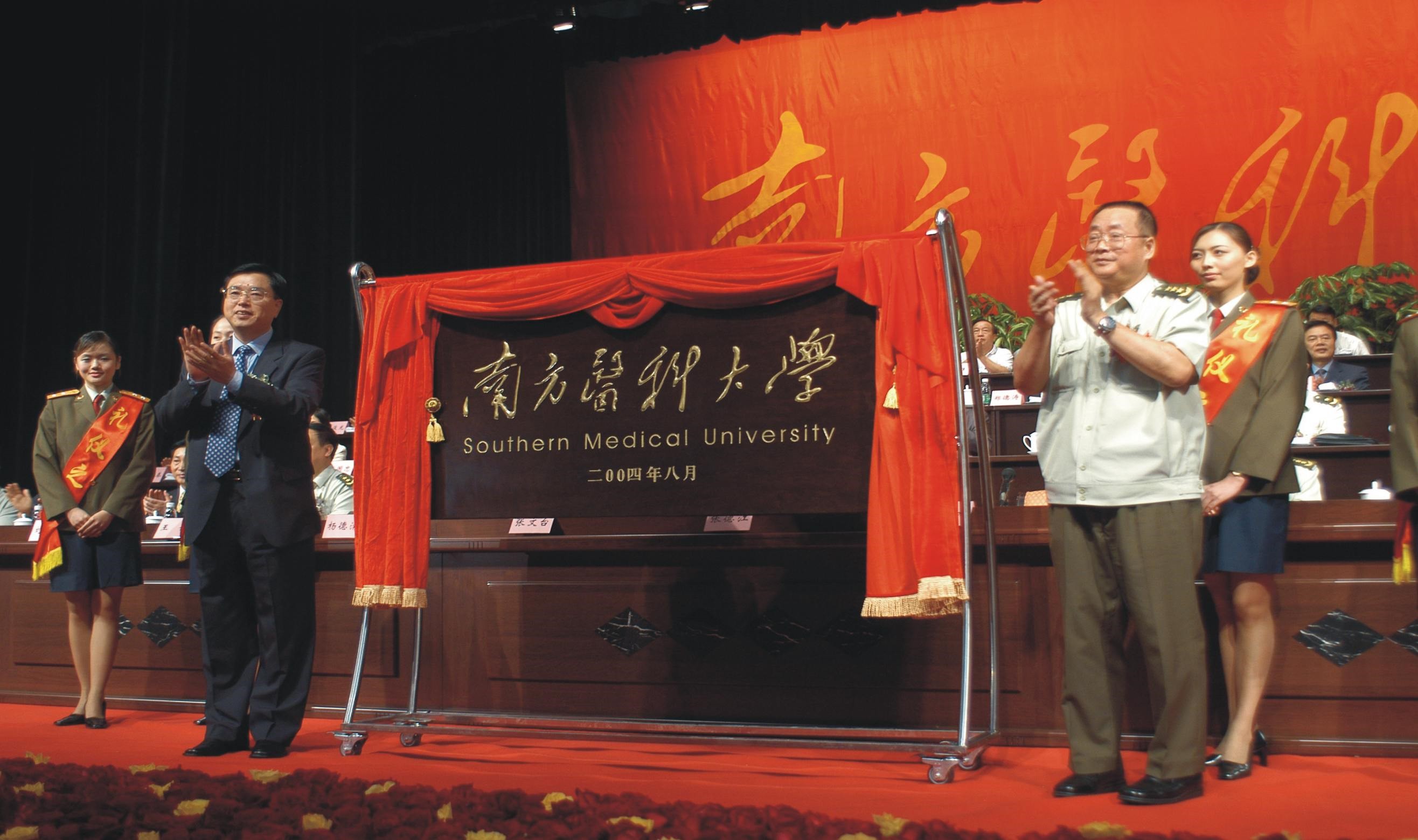 Handed over to Guangdong Province in 2004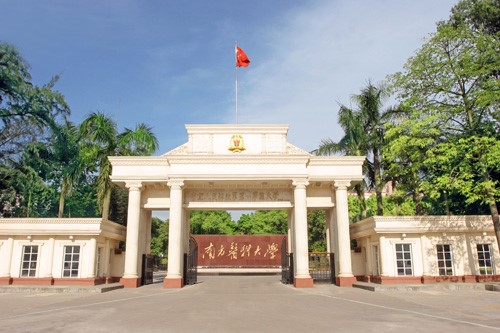 Today¡ˉs Southern Medical University

New Campus in Shunde