Academician of Chinese Academy of Science , premier scientist funded with the National "973" Project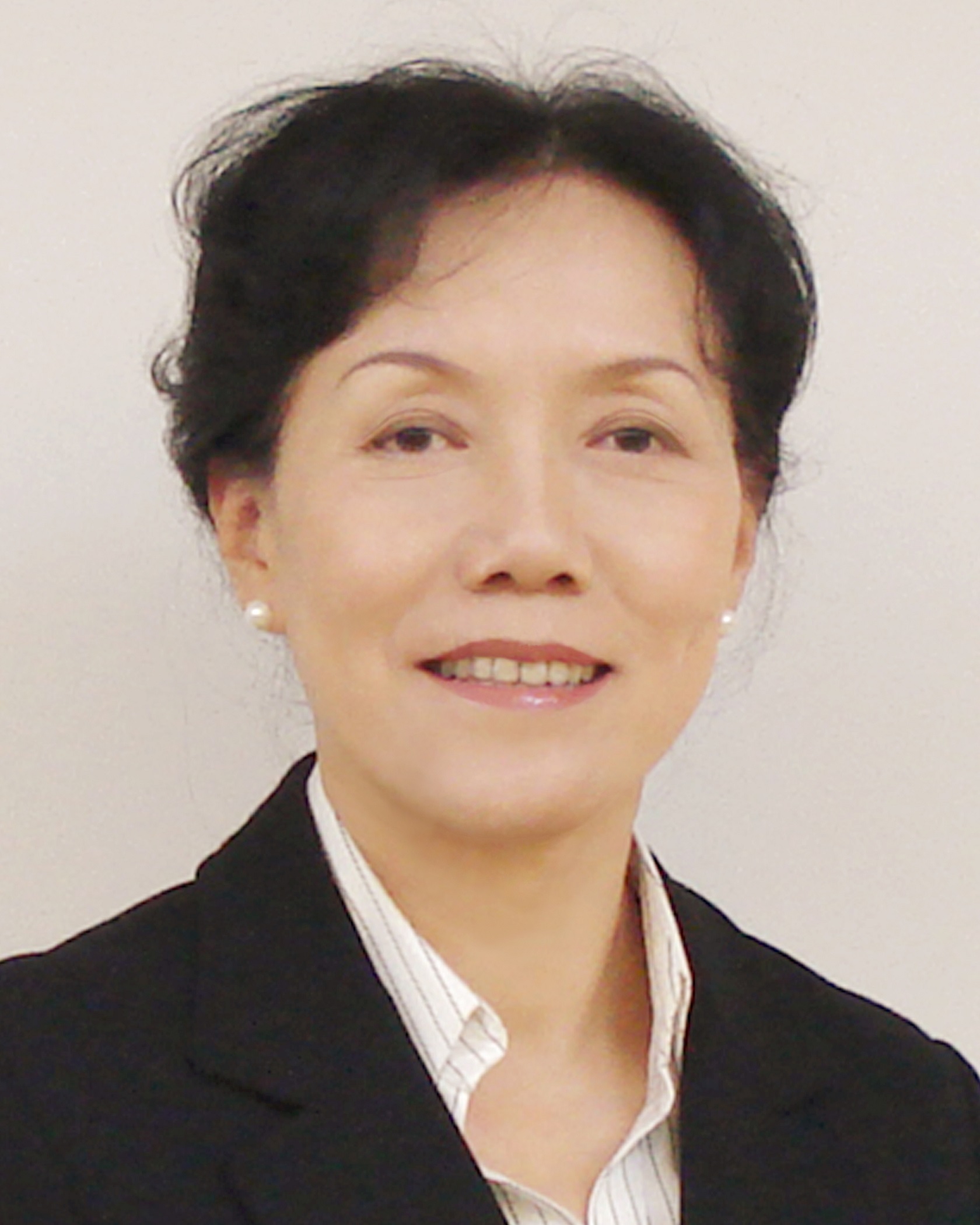 Type
of
Supervisor
:Academic
PhD
Supervisor
Academic field: chronic kidney disease, Acute kidney disease (CKD), development of CKD and the pathogenesis of renal fibrosis, role of protein modification in Kidney disease development
academician
of Chinese
Academy
of Science; academician
of The Third World Academy of Sciences, Vice Chairwoman of The Chinese society of nephrology; Vice Chairwoman of Chinese
Medical Doctor
Association Kidney Disease Branch; one of the chairmen of Guangdong society of nephrology
Major Academic achievements:
Professor Hou Fanfan is a distinguished clinician scientist in kidney disease particularly in CKD. Some of her major academic achievement included the followings.
Through clinical evidence-based medical research, Prof. Hou found that Angiotensin-Converting Enzyme Inhibitors (ACEI)may slow the progress of end-stage CKD, which helps to reduce the incidence of chronic kidney disease to end-stage renal failure to 57% and up-titration of RAS Blockers is effective for reducing the risk of uremia to 50% for patients with renal failure accompanied by large amounts of urine protein. She and her group completed the investigation on risk factors of CKD in rural communities in China, which provided a significant reference for the primary prevention of CKD in China.
Prof. Hou provides new clinical strategies for the prevention of death and disabilities induced by chronic renal failure based the characteristics of Chinese patients. She and her group accomplished the epidemiological investigation of cardiovascular complications of Chinese dialysis patient, which provides important reference for the prevention and treatment of cardiovascular diseases, the main complications of CKD; She developed noninvasive diagnostic method dialysis-related amyloidosis (DRA)and developed a series of new approaches to the prevention and treatment of dialysis infection complications and these approaches benefited reducing the incidence of some frequently-seen complications such as tuberculosis, S. aureus bacteremia to 50% and the incidence of liver failure of hepatitis B patient undergoing kidney transplantation to 14%. For her outstanding achievements, Prof. Hou is the lead researcher of a couple of international multi-centric clinical studies such as SONAR and she is one of the chief academic leaders bringing Chinese EBM to the world. Working in The National Kidney Disease Clinical Medical Research Center and State Key Laboratory in Nanfang Hospital, Prof. Hou performed 16 projects funded by the National "973" Project or National Natural Science Foundation. Meanwhile, a total of 170 academic papers were published and 84 of them were cited by SCI. Of all the academic papers, IF of 31 papers were >5, including those published in N Engl J Med(
IF 54.42),J Am Soc Nephrol(IF 9.466) and Kidney Int(IF 8.52). She published two books as well and in the past decade, she was one of the keynote speakers in 27 international academic conference. Prof. Hou was honored with 2 second prizes of State Scientific and Technological Advances Award and 5 first-grade prizes of provincial and ministerial-level scientific and technological advances awards. Two inventions of Prof. Hou were listed in national invention patent license. She was awarded with The Chinese medical doctor award, Scientific and Technological Advances Award by Heliang Heli Foundations and Guangdong Provincial Science and Technology Award for Outstanding Contributions.
2001, The First Prize Medal for Best Paper,The International society of nephrology

1995, Outstanding Scientific Presentation, The European society of dialysis and transplantation
1992, The Young Investigator Award,The Asia-Pacific society of nephrology
2012, Chan Woon Cheung Memorial Award, Hongkong society of nephrology

2012, The first prize of Guangdong province science and technology progress award,
2007,Second prize of State Scientific and Technological Advances Award, The State Council of the PRC

2004,Second prize of State Scientific and Technological Advances Award, The State Council of the PRC

2006, Scientific and Technological Advances Award, Hongkong Heliang Heli Foundation

2006, top ten science and technology progress of Chinese Universities, Chinese Ministry of Education

2005, The Chinese medical doctor award, Chinese Medical Doctor Association

2003, the first prize of The Chinese medical science and technology progress award, Chinese Medical Association

2003, The first prize of Guangdong province science and technology progress award,
2000, The first prize of Guangdong province science and technology progress award,
1994, The first prize of science and technology progress award, Chinese Ministry of Education
Academic monograph: Critical Care Nephrology (1stedition)
论文标

期刊名称

影响因子

Urinary angiotensinogen level predicts acute kidney injury in acute decompensated heart failure: a prospective, two-stage study

J Am Soc Nephrol

9.466

Kindlin-2 contributes to renal tubulointerstitial fibrosis through regulating TGF-β

/Smads signaling

J Am Soc Nephrol

9.466

A salt-induced reno-cerebral reflex activates RAS and promotes CKD progression

J Am Soc Nephrol

9.466
| | | |
| --- | --- | --- |
| | | |
| mechanism studies on CKD progress | National-level | Total cost: 34.20 million RMB |
| | | |
risk prediction of ischemic acute renal injury: Troponin of kidney, natianl-level, total cost :3.20 million RMB